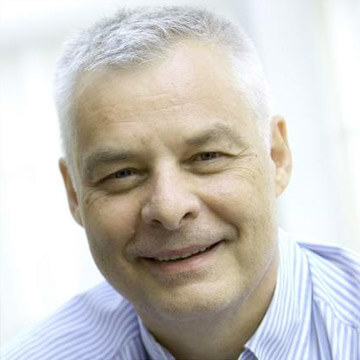 PIOTR SMÓLSKI
member of the Investment Committee
Founder and long-term president of the listed company Ster-Projekt S.A. (currently Asseco Poland S.A.), which in 2004 became one of the three largest IT integrators on the Polish IT market with annual revenues of PLN 360 million. In the years 1992-98 Piotr was the president of Hewlett-Packard Polska - which under his management became the largest IT company on the Polish market in terms of turnover. Since 2004, he has been acting as a Business Angel and Mentor for Polish technological startups. As a private investor, he made capital investments of his own funds in over 15 micro, small and medium-sized companies, mainly in the area of R&D.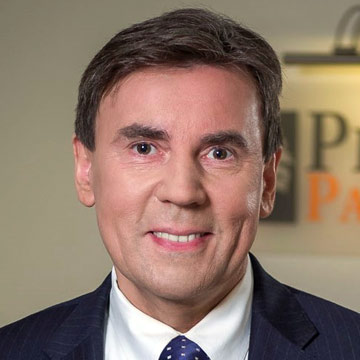 ROBERT NIZIOŁ
member of the Investment Committee
has been conducting private equity and venture capital investments for 20 years. Fifteen years as Partner at Penton Partners investment group. He was responsible, among others, for investors relations, acquiring and managing portfolio companies. In the following years, Robert conducted investment activities as an Angel Investor within the RJN Capital LLC entity registered in the USA, RJN Business Solutions USA consulting company, dealing with strategic consulting for small and medium-sized enterprises, seeking capital for them, searching for a strategic partner, developing a strategy for US market entry.